PC Installation Guide

Read before buy (Important!!!):
* It is Global Region;
* Download the game by using our original legal Steam and UPLAY (some games don't need UPLAY) account and password;

* Will send to your registered email after payment confirmed
within 24 hours
;
* One same game for one same computer, means if you need same game on another computer, please order it again;
* This is not about sending you Steam Code and using your own steam account to play games. If you are mind of that, please don't order. Hundreds sold everyday and people like to play offline mode at home. If you are looking for Steam Code, you can go to $40 per game on other site.
* Follow below steps (please be patient and careful)
Step by step:
Take "Anno 1800" as an example:
2. Download "SteamSetup.exe" and install it.
3. Login with steam account and password that we sent you via email, don't create new account.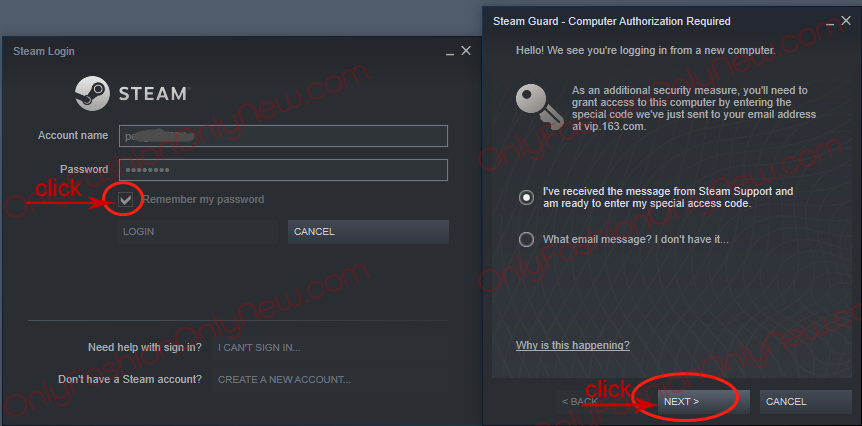 4. Fill the Random Verification Code (5 letters or numbers)(which is not Steam Code), (Contact us via Live Chat to get the code. Our online time is 0300-1200 GMT Mon.-Fri., which is a little bit complicated, but secure.), then click "NEXT >".
5. Shows "Success!", click "FINISH".
6. Click "NEXT >".
7. Click "I AGREE".
8. Then wait...(don't do anything, just wait...)
9. Click "PLAY GAME", then it will auto-install UPLAY (don't do anything, just wait...).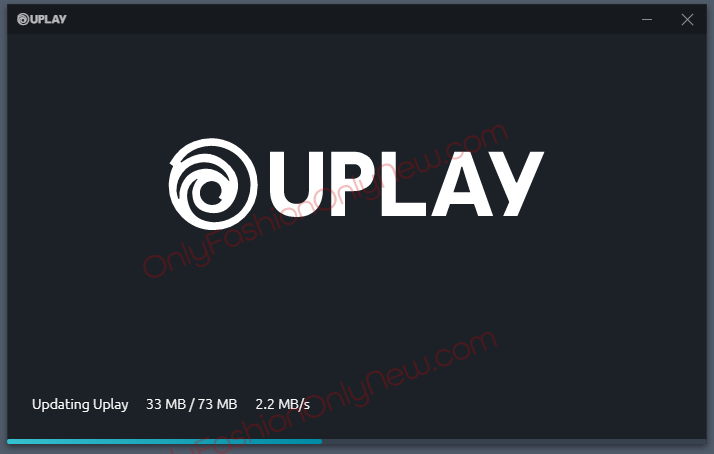 10. Login with UPLAY account and password that we sent you via email.
11. Click "Skip".
12. Select "Games", then "Play".
13. If it shows any yellow triangle, click Skip or Try again. If it still can't go on, contact us for another account and login again.
14. Enter the game. Once the game started, escape it (important is escape it).


Still, there are TWO more important steps will be done. Make UPLAY and Steam offline mode.
If don't do those TWO steps, your game will be not stable and the saved game will be overwritten.

15. Make the UPALY offlilne.

16. Click "Settings", follow the image shows.
17. Then it shows as below.
18. Make the Steam offline.
19. Go to Steam homepage, click "Go Offline...".

20. Click "RESTART IN OFFLINE MODE".
21. Now, all settings are done. Enter the game from Steam and leave UPLAY alone, which will auto-running. Once you set game offline, then enter it in the future with offline mode, no online mode.

22. If you are using Window 10 system, please temporarily close the auto-updating when you install the game.

23. If you have multi-account for different games, please go to steam Home page, click logoff at right corner on the top for switching account. Remember to set game offline, otherwise, maybe need verification code again.
24. If Red Dead Redemption 2 shows below image (most on laptop), please enter the game online mode, then set offline mode, and then disconnect the internet to play.

For PC game refund, if we have sent you the account and password, we can't refund, because the information will be one-time using. Only if the game can't be used in your region, also we need screenshot(s) to prove. Thanks for understanding.
Newsletter Subscription
Customer Service
Join our community
Copyright © 2020
OFON
. All Rights Reserved.